Just married? Looking to rekindle those flames or just spend some much-needed quality time together? Bonaire is the perfect island for travelers seeking romance. We've rounded up our top 5 favorite hotels & resorts on the island, each with their own special touch. Find out which one is perfect for you by reading below.
Bamboo Bonaire Boutique Resort
An intimate, tropical oasis. This is Bamboo Bonaire Boutique Resort. This beautiful small scale property is sheer perfection when it comes to romance seekers looking for a place with a home away from home feeling. The benefit of this boutique hotel is that you can choose to be fully independent in your cottage or opt to be pampered with the services and facilities of the property. From private massages to pools & Jacuzzi's, their tropical garden, breakfast in bed or diving packages, this property has it all.
Bamboo Bonaire is a child-free property, where children under 12 are not permitted, to ensure the relaxing and private ambiance most couples are looking for. Perfect right?
Bonus: This property is home to one of the most popular restaurants on the island: CHEFS. This restaurant provides a private fine dining experience that is one for the books. We recommend placing your reservation in advance, as they are mostly fully booked for weeks ahead of time.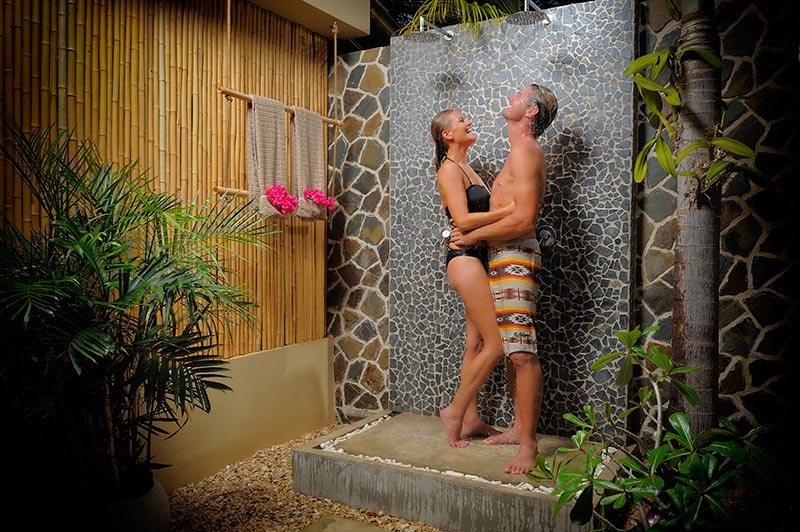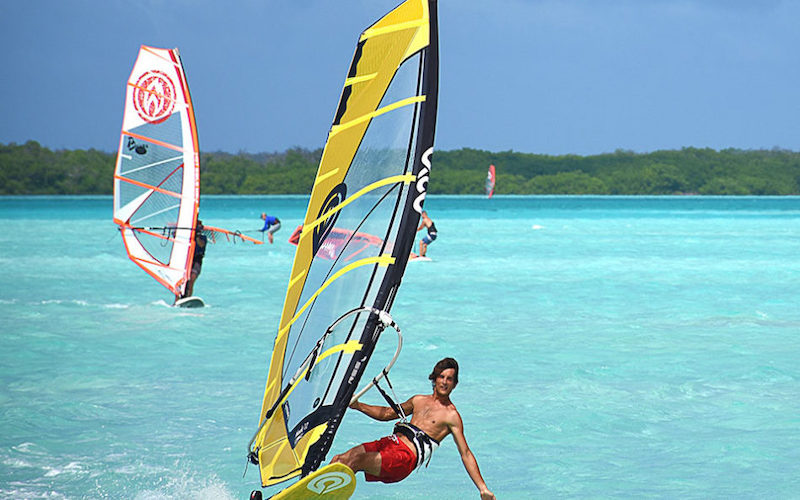 Sorobon Beach Resort
Sorobon Beach Resort is not your average property. It consists of an apartment building and also stand-alone chalets varying in different sizes. A great place to stay if you're a couple looking for adventure.
This property is steps away from Bonaire's most popular windsurfing bay: Lac Bay. So if you're into building your connection while on the boards, this property is perfect for you!
Harbour Village
This property is tucked away on its own private beach with swaying palm trees. Offering what they call "barefoot elegance", this property is a great choice if you're seeking a vacation spent mostly on the beach.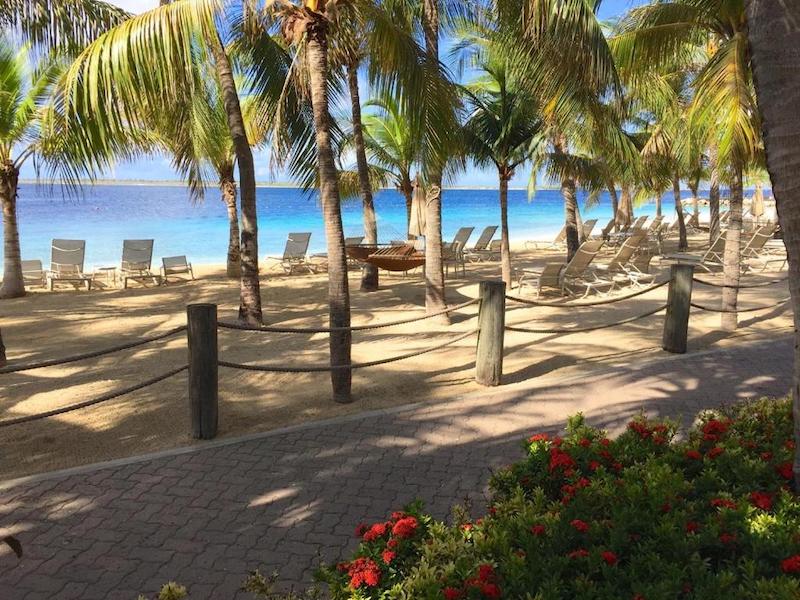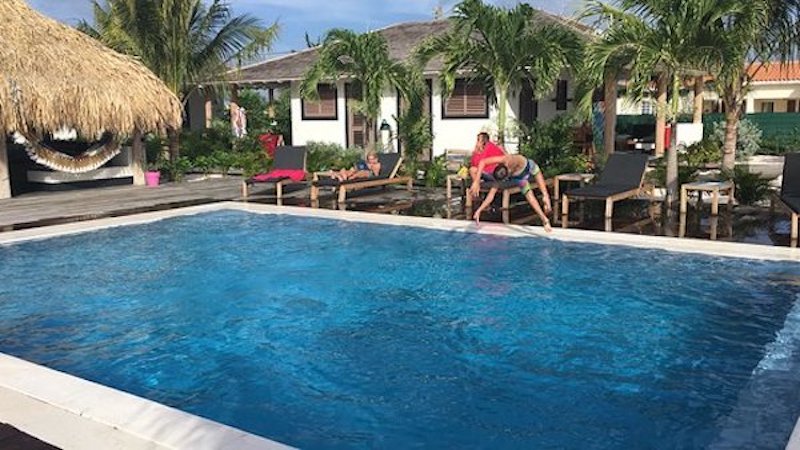 Windhoek Resort
Although Windhoek is known to be a family friendly resort, this resort on Bonaire is a great choice for couples and families with children wanting to mingle and interact with other guest on the island. This property provides modern comfort in a casual and social atmosphere, with a central meeting spot which they call "The Palapa".
Delfins Beach Resort
Being one of the newest properties on the island, and featuring a magna pool, kiddie pool and sandy beach, Delfins has built quite a name on Bonaire (open to public). This family based oceanfront property consists of 148 apartments and 13 villas with a modern look and feel. If you're seeking a larger property bursting with life and activity, this is the one for you.
This property is also home to one of the most popular up-scale restaurants on the island: Brass Boer. Dining here is possible whether you're staying in-house or in a different property, but advance reservations are highly recommended to guarantee a spot here.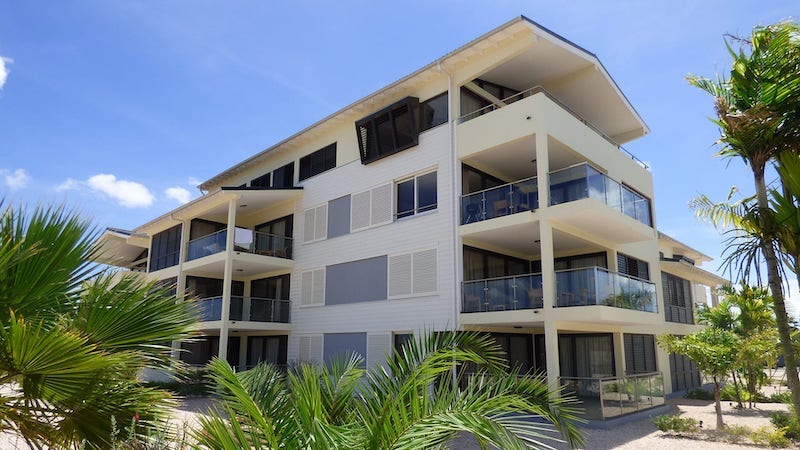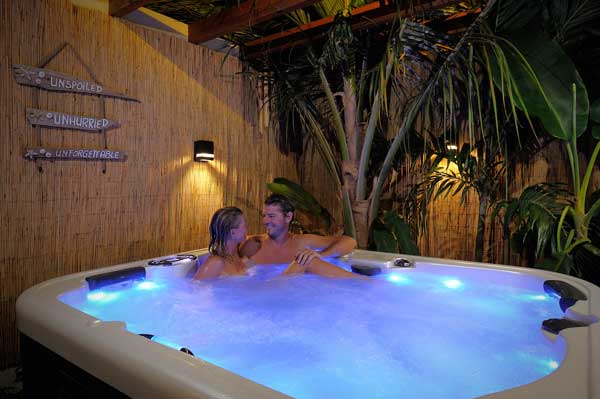 Now that you know our top 5 and which one might be perfect for you, you can start planning your Bonaire visit. We would suggest booking direct with whichever property you choose, as most resorts & hotels will be able to help you plan your stay to meet all your needs and wants.
What are you waiting for? Bonaire is calling.